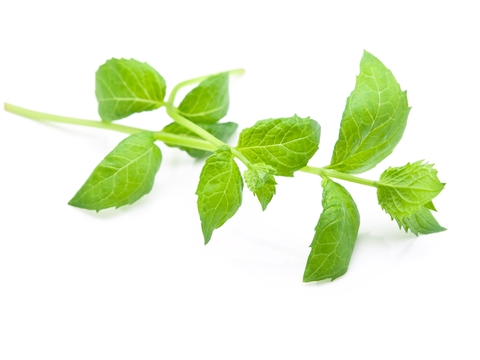 References
---
DMA Code
800421
CAS Number
84696-51-5
FEMA Number
3032
EINECS Number
283-656-2
Characteristics
---
Made from Mentha spicata, USA, India, and China are the main sources of spearmint oil.  Each origin has its own specific composition profile meaning that one cannot be directly substituted for another, however blending can overcome this.  Our Chinese oil has a minimum 60% natural carvone content.
Product Information
---
Category Essential Oils and Extracts
Regional Availability Worldwide
Harvest Period July - Aug
Natural Status EU Natural
Organoleptic Descriptors spearmint
Common Applications mint, spearmint
Appearance Colourless to pale yellow liquid
Kosher yes
Halal yes
Chemical Properties
---
Assay min. 60% carvone
Optical Rotation n/a
Refractive Index @20℃ 1.4850 - 1.4960
Specific Gravity @20℃ 0.920 - 0.956
Flash Point ℃ 71°C
Shelf Life (months) 12
Storage Recommendations Store in cool, dry place in tightly sealed containers, protected from heat and light.