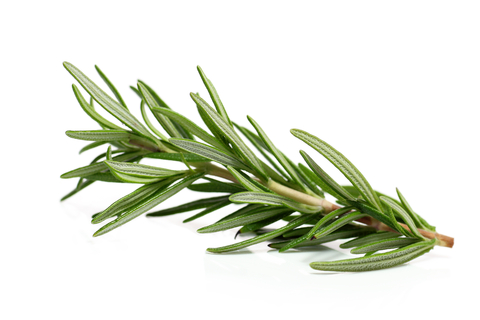 References
---
DMA Code
800417
CAS Number
8000-25-7
FEMA Number
2992
EINECS Number
283-291-9
Characteristics
---
Rosmarinus officinalis is grown around the Mediterranean coastline.  Its name is derived from the Latin meaning "dew of the sea," as it is said that in many locations the only water it needs to live is the humidity in the air carried from the sea.  For the best quality oil, only the fresh flowering tops should be distilled but some producers use the whole plant, thus yielding a lower grade oil.  
Product Information
---
Category Essential Oils and Extracts
Regional Availability Worldwide
Harvest Period Year round
Natural Status EU Natural
Organoleptic Descriptors strong, fresh, herbal, camphor, minty, balsam, woody
Common Applications woody, alpine, cologne, fir needle, spring rain
Appearance Colourless to pale yellow liquid
Kosher yes
Halal yes
Chemical Properties
---
Assay n/a
Optical Rotation -6.0 to +6.0
Refractive Index @20℃ 1.4620 - 1.4700
Specific Gravity @20℃ 0.900 - 0.920
Flash Point ℃ 43°C
Shelf Life (months) 12
Storage Recommendations Sealed containers in a cool dark place. Check quality before use.