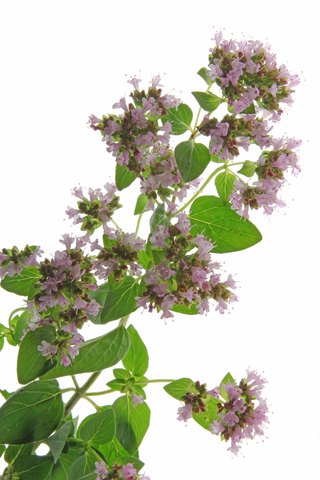 References
---
DMA Code
800923
CAS Number
90131-59-2
FEMA Number
2828
EINECS Number
290-371-7
Characteristics
---
Various species of orgianum are grown worldwide, with the main regions of production of oil being in Russia, Eastern Europe and Spain.  The oil, which is known to be a skin irritant, is produced by steam distillation of the dried flowering herb.
Product Information
---
Category Essential Oils and Extracts
Regional Availability Worldwide
Harvest Period n/a
Natural Status EU Natural
Organoleptic Descriptors green, herbal, camphor, woody, thyme
Common Applications citrus, herbal, woody, forest, rosemary
Appearance Yellow brown or dark brownish liquid
Kosher yes
Halal yes
Chemical Properties
---
Assay n/a
Optical Rotation -3.0 to +3.0
Refractive Index @20℃ 1.5000 - 1.5200
Specific Gravity @20℃ 0.935 - 0.960
Flash Point ℃ 76°C
Shelf Life (months) 12
Storage Recommendations Sealed containers in a cool dark place. Check quality before use.