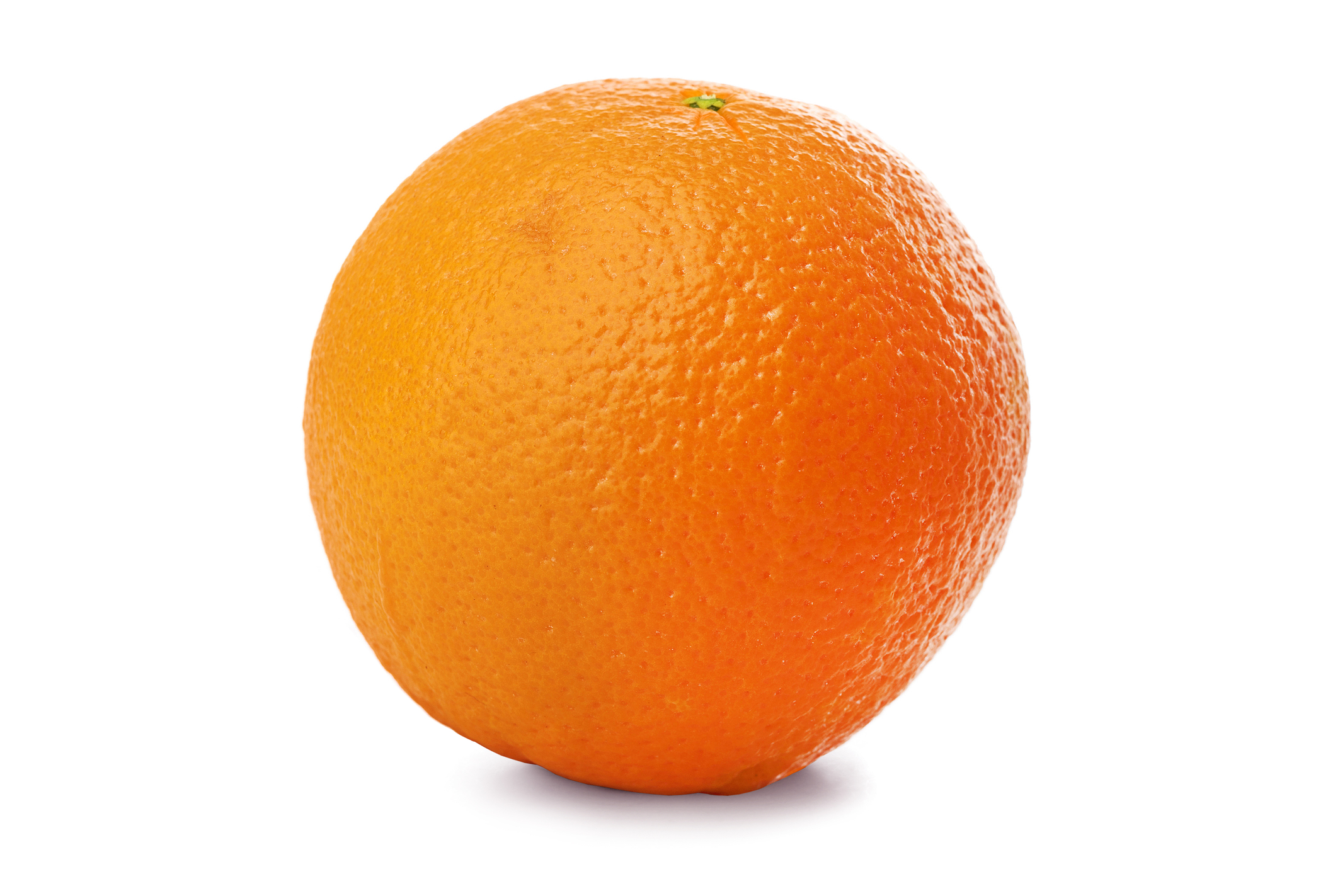 References
---
DMA Code
800393
CAS Number
8028-48-6
FEMA Number
n/a
EINECS Number
232-433-8
Characteristics
---
Essences can be collected from fresh juice in a number of ways, including partial distillation prior to juice evaporation or by condensation of volatiles from the early stages of evaporation.  De-oiling juice is important as the acid pH causes chemical degradation of the terpenes, which leads to off-flavours.  Two phases, namely aqueous and oil, are obtained during recovery.  Essence oil phase is generally used in the beverage and fragrance industry.  The composition of essence oils is similar to that of peel oils but the essence oils usually contain a larger amount of aliphatic ethyl esters.  Thus, their aroma resembles that of a particular juice more than that of peel oils.
Product Information
---
Category Essential Oils and Extracts
Regional Availability Worldwide
Harvest Period Year round
Natural Status EU Natural
Organoleptic Descriptors sharp, fresh, juicy, orange, aldehydic
Common Applications passion fruit, citrus, lemon, lime, peach, orange, apricot, mandarin
Appearance Colourless to pale yellow
Kosher yes
Halal yes
Chemical Properties
---
Assay min 3% aldehyde
Optical Rotation +80.0 to +90.0
Refractive Index @20℃ 1.4680 - 1.4800
Specific Gravity @20℃ 0.847 - 0.871
Flash Point ℃ 52°C
Shelf Life (months) 12
Storage Recommendations Sealed containers in a cool dark place. Check quality before use.