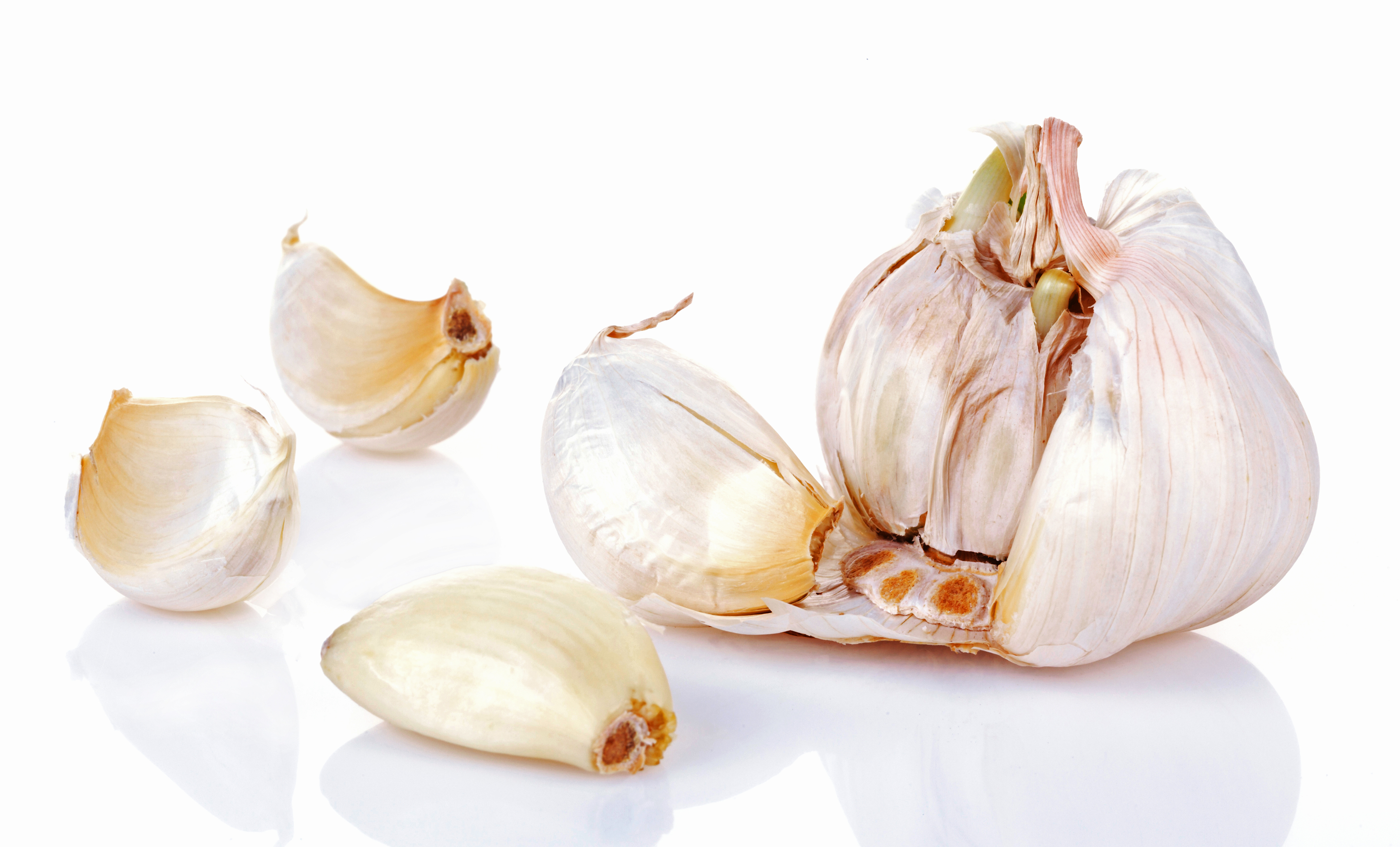 References
---
DMA Code
800883
CAS Number
8008-99-9
FEMA Number
2503
EINECS Number
232-371-1
Characteristics
---
Garlic is an annual crop, harvested around April/ May.  The oil production takes third place after firstly the demand for the fresh bulbs and secondly the manufacture of garlic flakes and granules.  The oil, which is steam distilled from the crushed bulbs, is easily adulterated and therefore in-depth analysis should be undertaken to ascertain its naturalness.
Product Information
---
Category Essential Oils and Extracts
Regional Availability Worldwide
Harvest Period April - July
Natural Status EU Natural
Organoleptic Descriptors intense, garlic, harsh, sulphide
Common Applications meat, savoury, garlic, vegetable
Appearance Yellow to orange red liquid
Kosher yes
Halal yes
Chemical Properties
---
Assay n/a
Optical Rotation n/a
Refractive Index @20℃ 1.5500 - 1.5850
Specific Gravity @20℃ 1.060 - 1.108
Flash Point ℃ 46°C
Shelf Life (months) 12
Storage Recommendations Sealed containers in a cool dark place. Check quality before use.